GROW deeper with our Sermon and Bible Study Library as a personal devotional resource!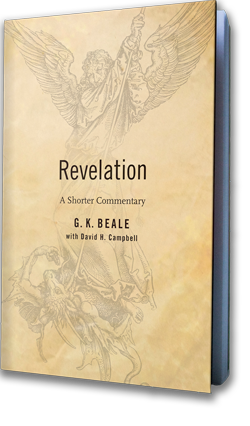 Future study tools and guides will be provided here
We're compiling a list of our favorite and most used study tools and guides to provide everyone who wants to grow deeper the resources they need. We want you to feed and lead from God's word!