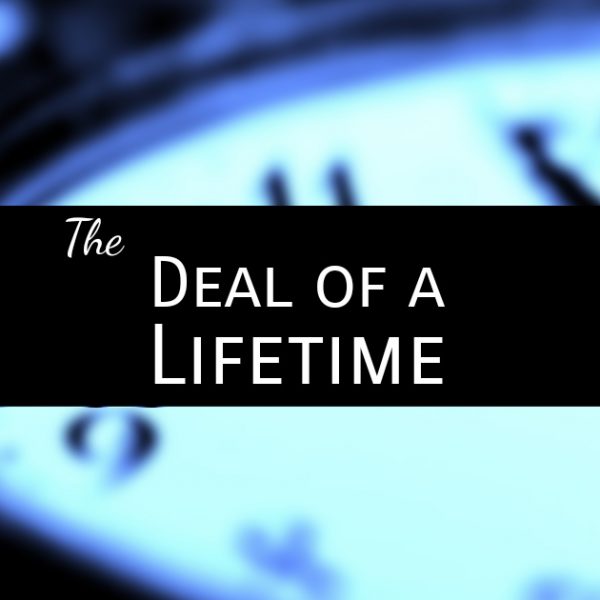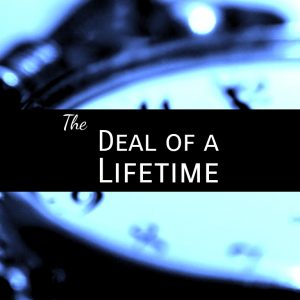 Psalm 18:25–26
To the faithful you show yourself faithful, to the blameless you show yourself blameless, to the pure you show yourself pure, but to the crooked, you show yourself shrewd.     NIV
This may be a stunning discovery for some, nevertheless, the way we deal with God is the way God, in turn, will deal with us. If we learn to prefer God on life's journey, He rewards us with The Deal of a Lifetime. If we are faithful to Him, He responds with faithfulness to us. Is heaven now operating on a tit for tat reward system? Not hardly, it couldn't. Your faithfulness could never measure to His, in the same way, your generosity could not measure to His immeasurable generosity.
So to those who are faithful to God, you get a God kind of faithfulness in return. To the blameless, God returns himself blameless in his full measure. If we are pure, you encounter God at His purest not your own – your investment is matched by an eternal God's measure of who he is.  What a deal!
This reminder is both encouraging and sobering; like reading the fine print of a contract. The way we relate to Him will determine the way He relates to us. There's a final word of warning: "To the crooked, you show yourself shrewd." We will never be able to pull the wool over God's eyes and get away with it. Our intentions, He can't ignore. Don't try to outwit God because it can't be done. God is also much shrewder than we could ever be. Every investment we make with God yields God size rewards, which truly makes it the deal of a lifetime.
If you'd like support or make a donation to The Fountain Fellowship, we simply ask that you include your support with prayer. You can also follow our journey on our  Facebook Page The Fountain Fellowship or subscribe to my Youtube channel at Pastor Carmelo Grajales
[wdgk_donation]
Our Sermon Series section is a free resource. Complete with sermon transcripts and downloadable study guides for private use, Bible studies or small group settings. SERMON SERIES
If this ministry has helped you in any way, Pastor Carmelo would love to hear about it. Leave a Note